First things first: I bought a lot more books in January than I usually buy, so these book hauls probably won't usually be monthly. But there was an anticipated release, and used bookstores, so...I couldn't resist. Here's all of the books that I bought in January.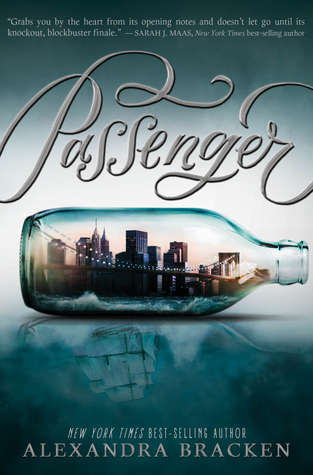 Passenger by Alexandra Bracken (Passenger #1): Are any of you surprised? It's Alexandra Bracken. Of course I had to buy it. For some reason, I didn't pre-order this one, but I did manage to stop by a Barnes & Noble a couple of days after it was released to grab a copy. Funny story: it took me way too long to actually find this book because while I was searching through the new releases section and the sadly disorganized YA sec

tion,

I somehow managed to completely miss the display that was entirely dedicated to Passenger. Whoops. I got it eventually, and that's what's important. I've read it already (o

bviously)

- you can read my review here.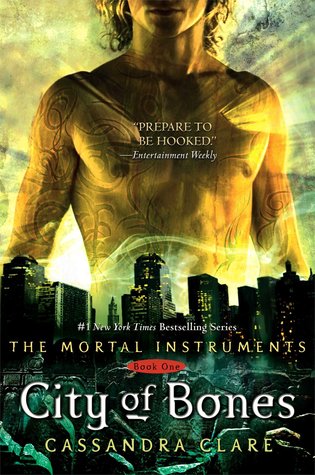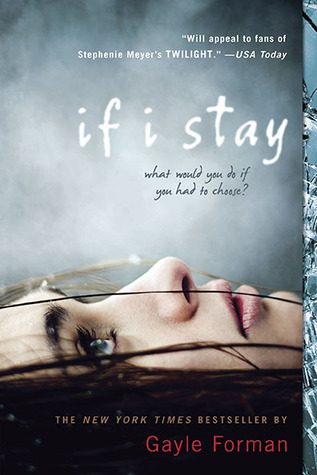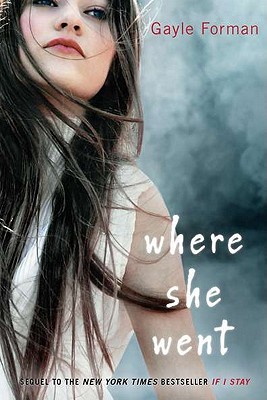 When I went to the library, they had a giant shelf of books outside that were only 50 cents each. There's almost never any YA books,

so I wasn't expecting to find anything,

when suddenly: 3 books that I read and liked but didn't already own!
City of Bones by Cassandra Clare (The Mortal Instruments #1): I've read this entire series, but I only own a copy of book 2. I'm trying to get a complete set with the old covers, just because that's what I already have, but with the new ones, I'm not sure how easy that's goi

ng to be.

If I Stay by Gay

le Forman (If I Stay #1):

I may have gotten this mostly because I wanted the complete duology. I know I'll want to revisit i

t at some point in the future, though.

Where She Went by Gayle Forman (If I

Stay #2):

This is one of my f

avorite books

ever, so of course I had to have a copy of my own. This also means that I won't have to bother my friend who already

does

own it whenever I want to re

read it.
I also got to go to one of my favorite used bookstores this month and pick up a few things.
What books did you

pick up in January?
Have you read Half-Moon Investigations? Should I pick it up? Have you visited any library sales or used bookstores lately? Tell

me in the comments!